MIGUEL




Miguel is an ongoing photographic project which narrates the life and lifestyle of this existent/imaginary character Miguel Hernandez , still living in his rancho with mama Zauda . Miguel embodies the stereotype of the " macho " " latino" and "mammone " , but he is also a good guy , for sure a great lover in bed when he meets his girlfriend Sandra . "Miguel" is the caricature of a society made of stereotypes related to gender , social class , sex orientation , specie, race. "Miguel" allows you to uproot your identity to make you belong to a total new one to create an extraordinary , funny , melodramatic story.Find more here

:

@miguelproject


in collaboration w/ @mixzuko

Amore ai tempi del Corona

Series made during the first lockdown in April 2020,Paris.
Portraiting the unreachability between couples separated during the quarantine and how the final encounter results in the fusion into one thing.
"Amore ai tempi del Corona" is also part of the project feauring Pornceptual "ISOLATION PORN".
Discover more here


MUJER

Editorial for Nakid Magazine ,celebrating the woman in all of her strength and sensuality in everyday life situation , she is a fighter and a queen , a mother and a sister a friend and a lover.
Model : Mixzuko Blau - Hair & Make up : Mixzuko Blau - Stylist : Halla Farhat - Latex Swimwear : Lupae
Body & Swimwear : Alles Berlin - Accessorize : Jon Marmol Location Das DDR Ostel .

NAKT x LUSTY ICE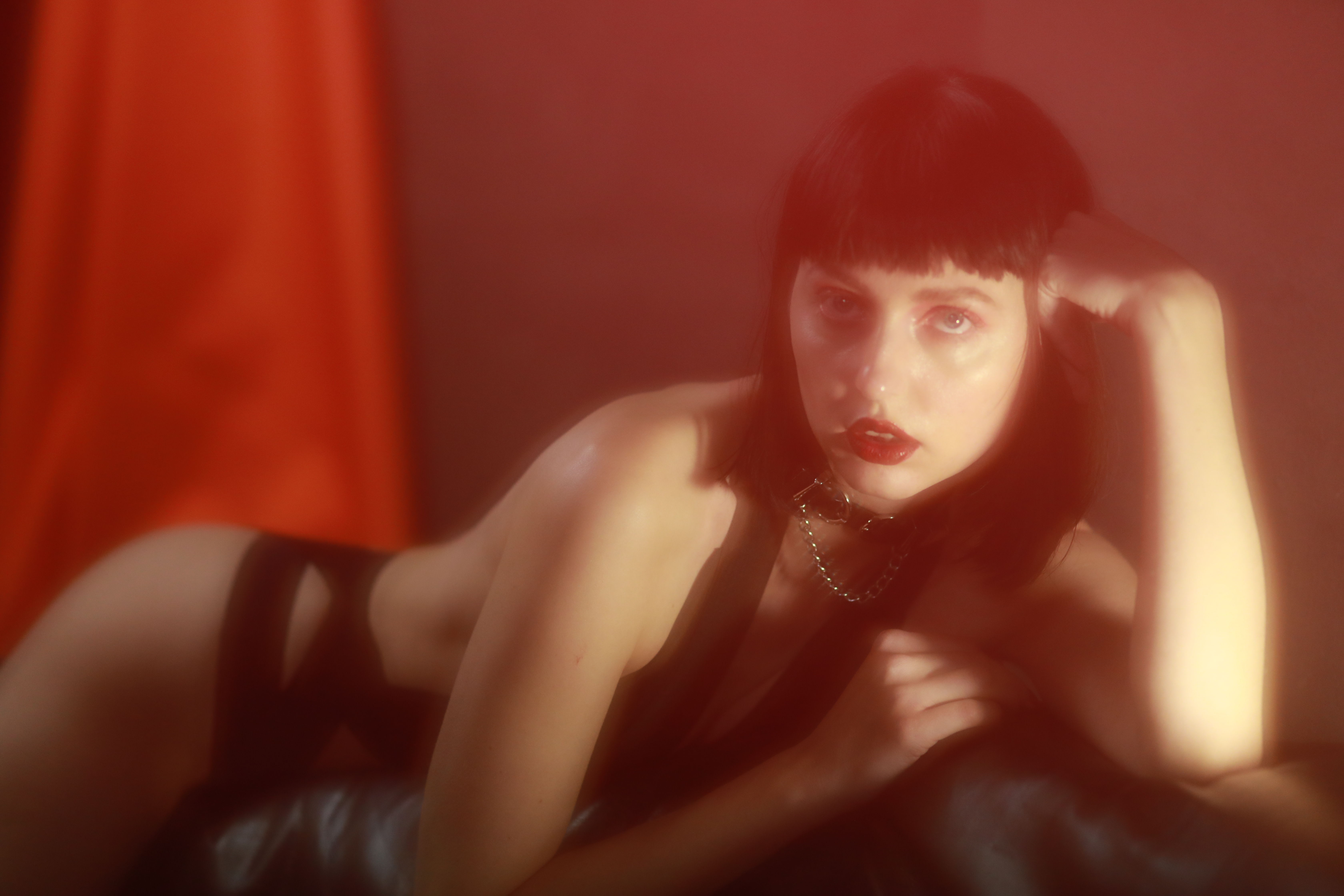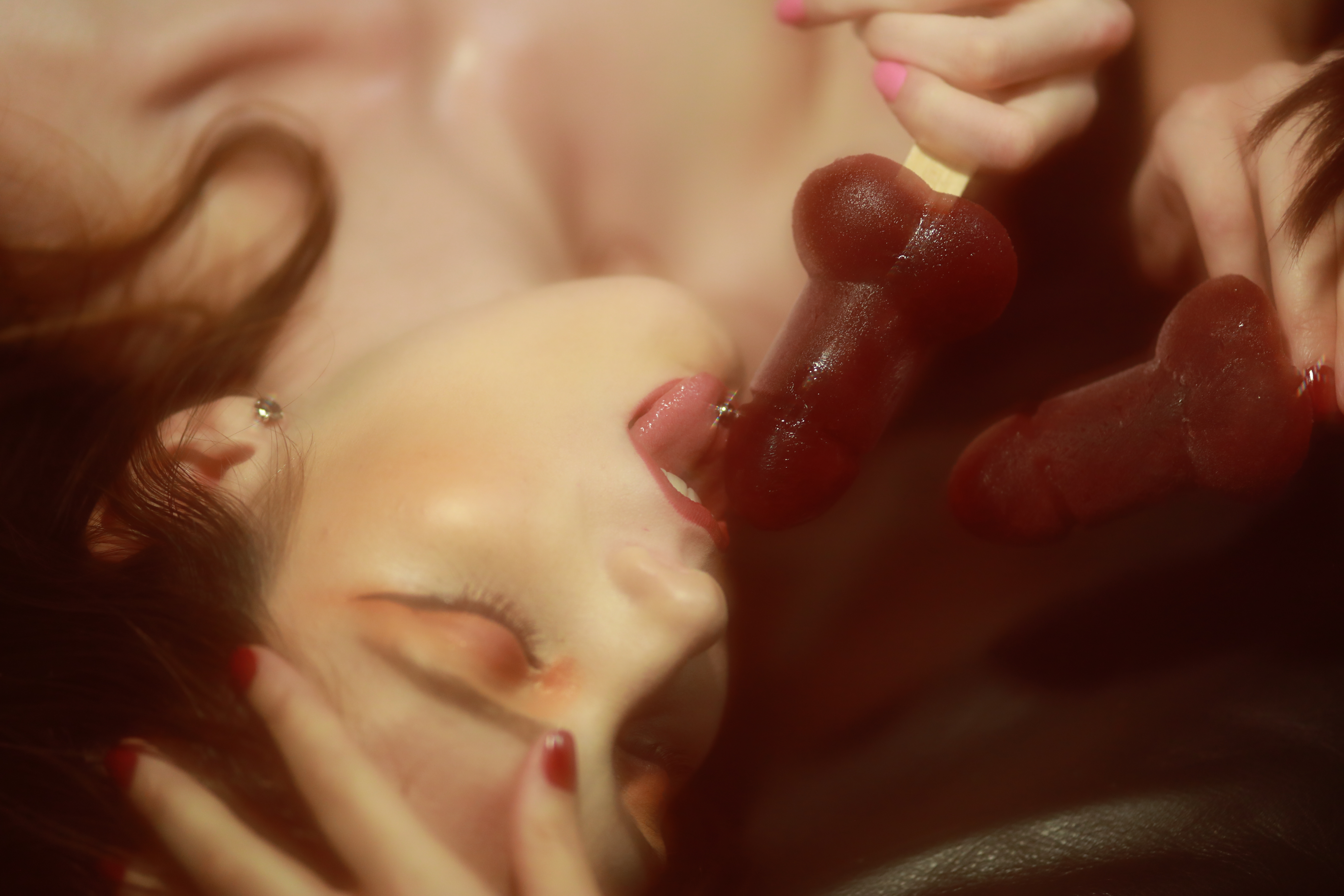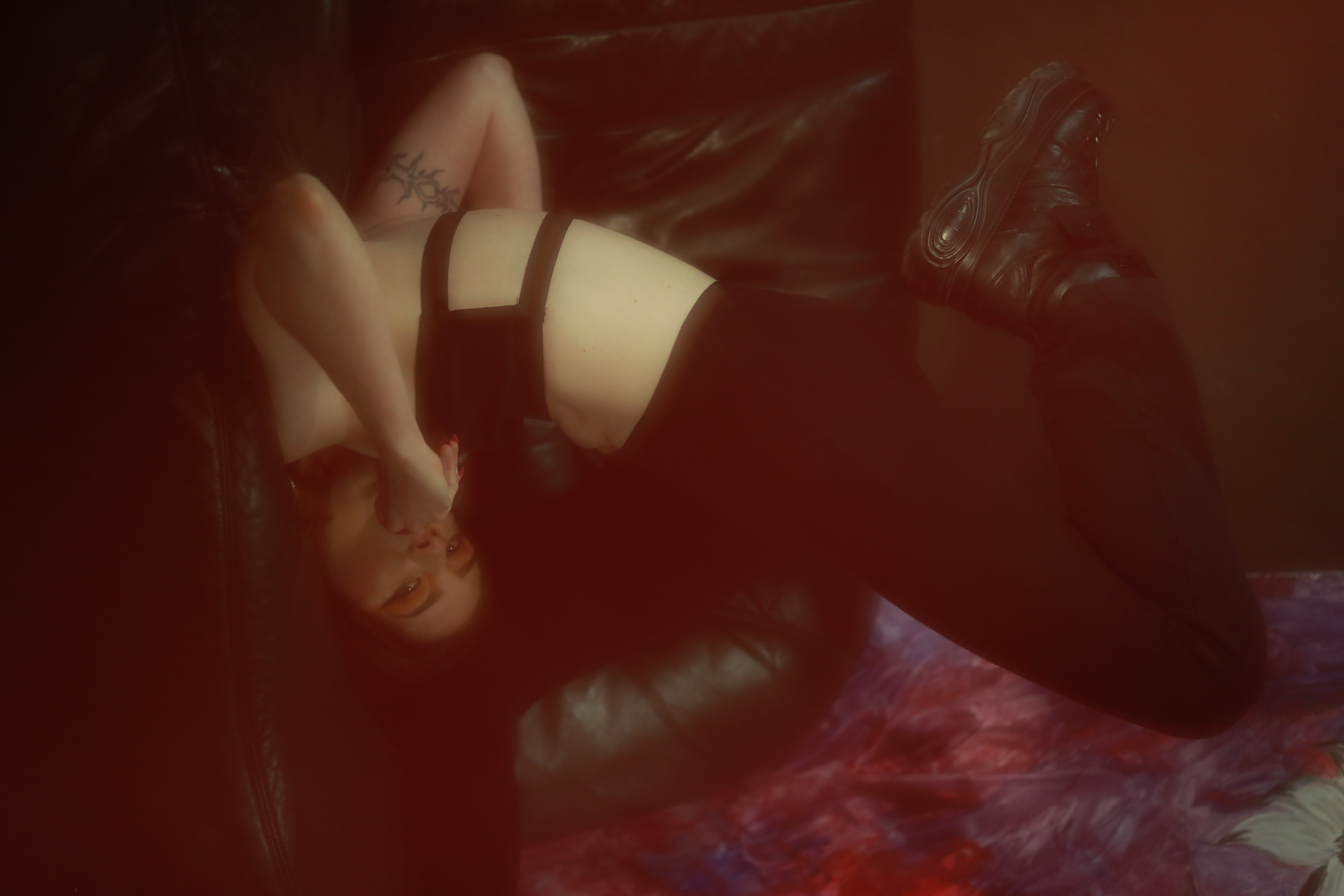 Editorial featuring photographer Javier Alejandro Cerrada for HART MAGAZINE supported by Lusty Ice and Nakt. Check the full story

here

.